Condition: Brand New.
---
Dimensions (Width/Length/Height) : 1cm x 20cm x 6cm (20-30cm Standard sizing)
---
Weight (approx): 11 grams
---
Material(s): Nylon/Polyester, Jet Black Bell and Break away buckle design.
---
Join the shop.inspire.change revolution
Buy now and 100% of the proceeds are used to provide highly disadvantaged members of our community access to real jobs and learning opportunties... tackling risk of poverty and homelessness head on.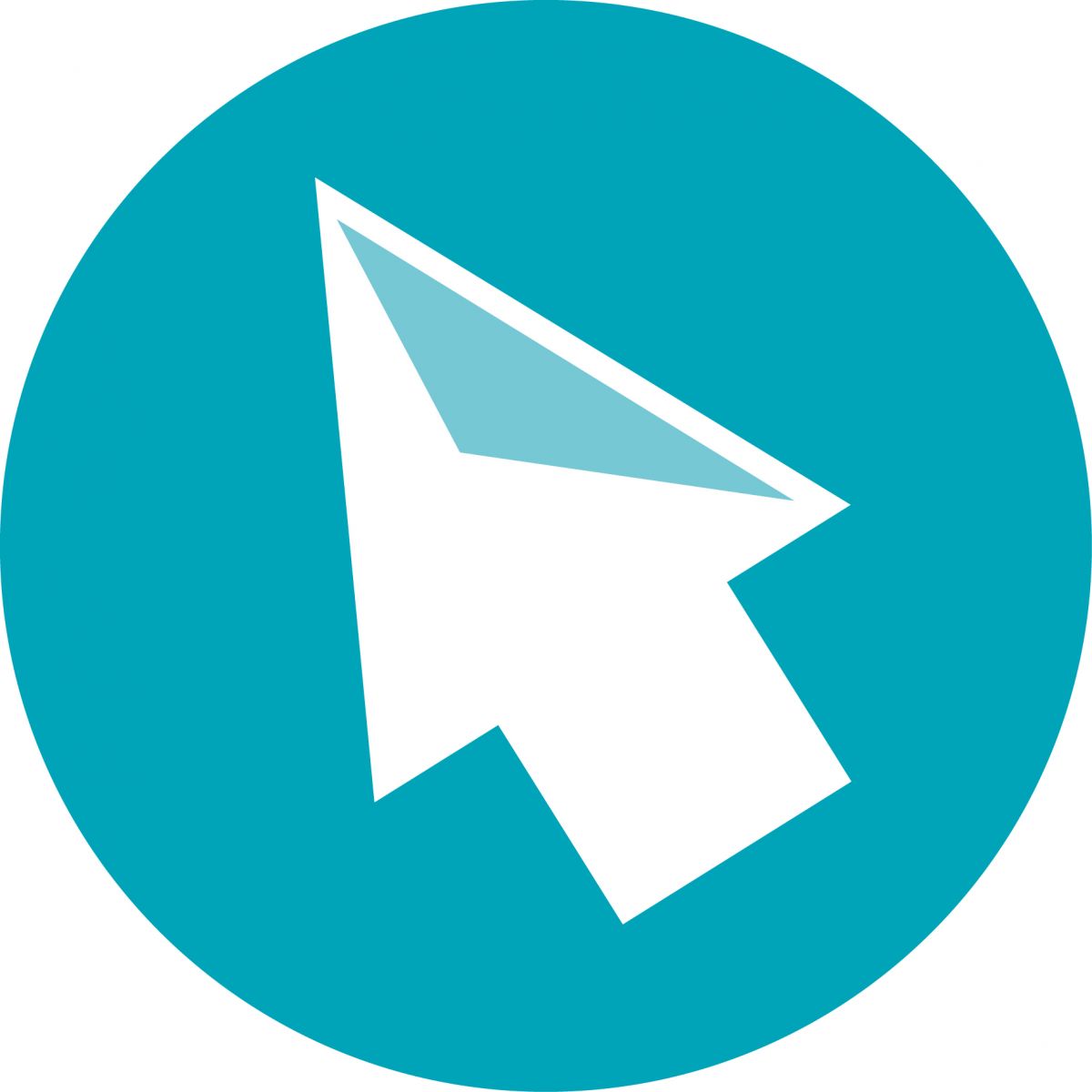 ---
---