STEP 1:
Is my organisation an eligible to receive 15% Community Partner Social Impact discount?
Government funded community, employment, transition to work, youth, NDIS, mental health, migrant support services buying tech for their clients are eligible.
STEP 2:
How do I set up access to Community Partner 15% Social Impact discount for my organisation?
Sign up process is free and without obligation.
1. On the righr-hand side of any page, hit Register:

2. Create an Account and please tick Subscribe – this will be sure you keep up to date affordable tech offers: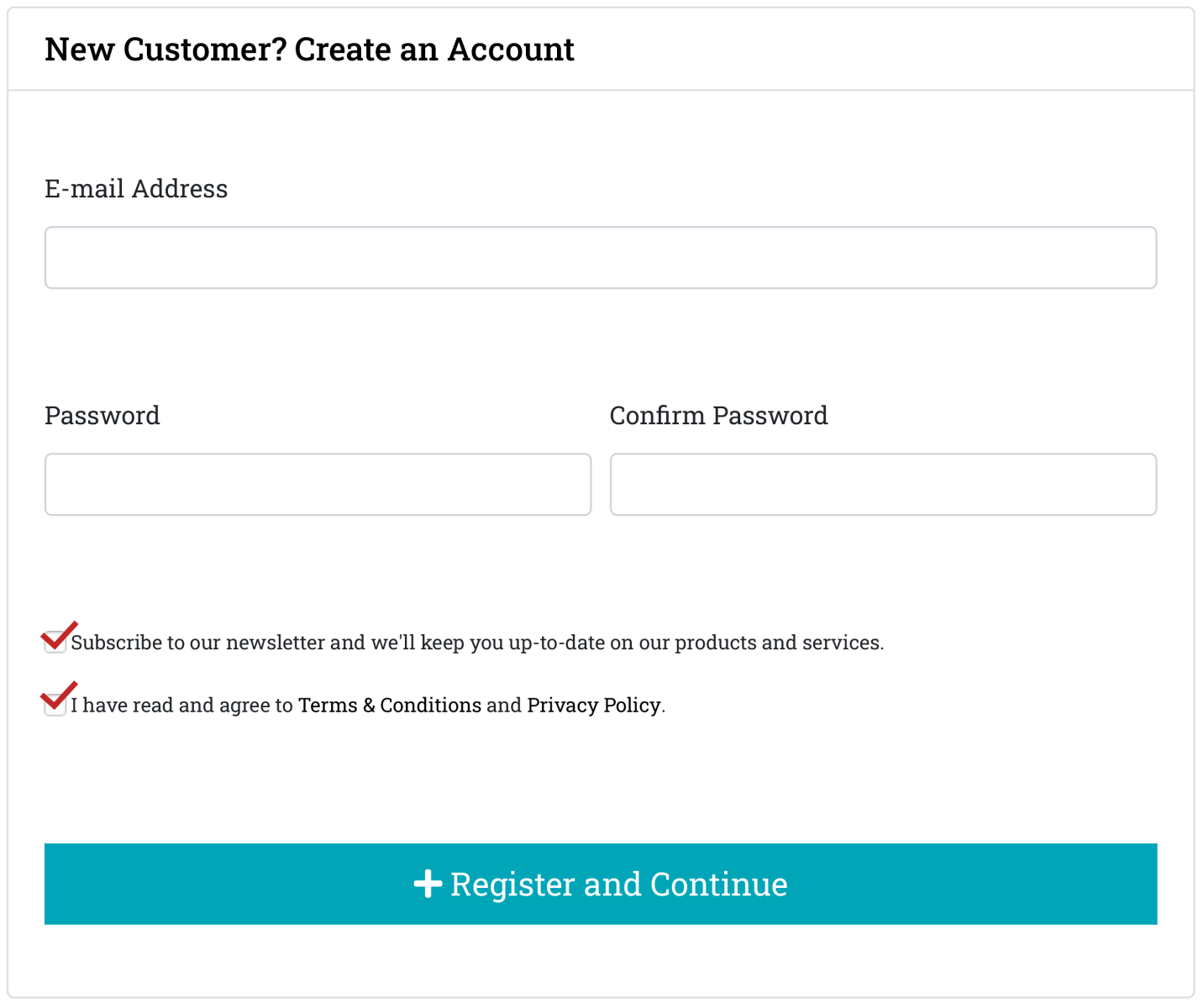 3. Once registered, you will receive an auto-generated email.
STEP 3:
Wait to hear back from us whilst we set up your account to receive 15% Social Impact discount
Please ensure you login to your account so your 15% Social Impact discount can be applied!
STEP 4:
Promote Affordable Tech with 15% Social Impact discountposter for Community organisation notice board
You can refer your clients to register, so they can receive 15% Social Impact discount.
The printable version of the QR code poster.
Or contact communications@enableaustralia.org.au and we'll send you one!